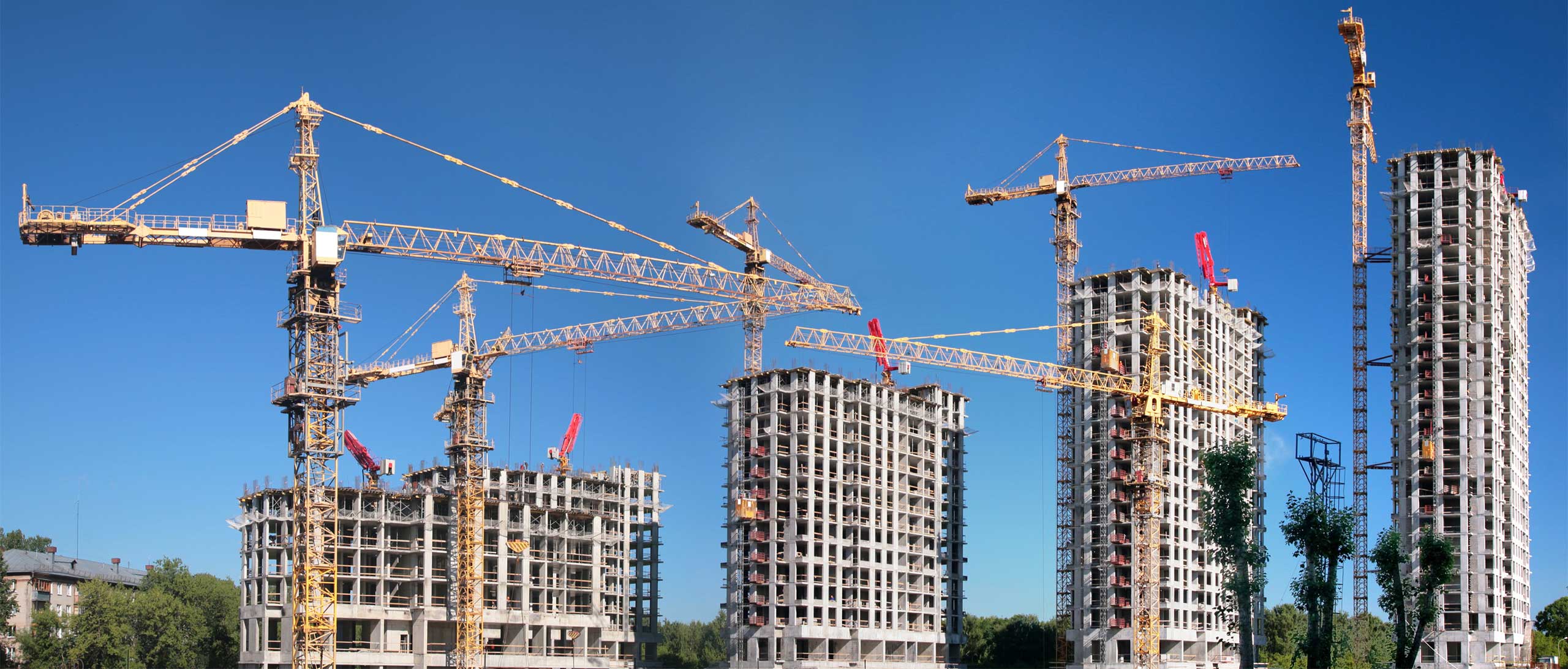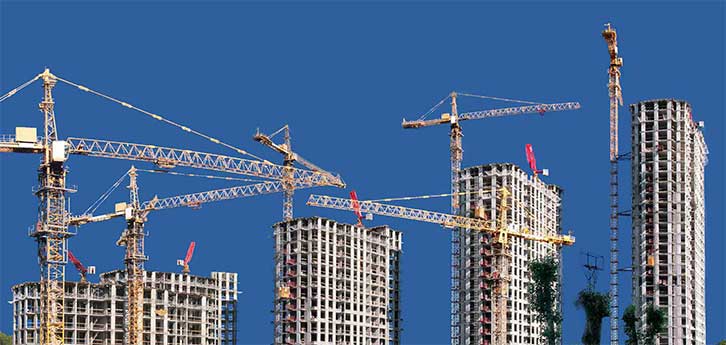 Acoustiblok Commercial Soundproofing
Solutions to Control the Noise of Commerce!
Acoustiblok Inc. develops, manufactures and sells laboratory tested acoustical products and engineers soundproofing solutions that reduce noise to more tolerable and often times legal levels. Our unique and patented noise abatement products solve commercial, industrial, residential, marine and transportation related noise problems.
We do more than simply sell "off the shelf" acoustical materials. We personally help you find the best acoustical solutions to your noise problem utilizing our proven products and our knowledgable in-house sales consultants, engineers and designers. We are proud to say that our products are "Made in the USA."
Acoustiblok
Click the Zoom Icon for More Information
Acoustiblok
Viscoelastic Polymer Soundproofing Material
Acoustiblok soundproofing material offers high performance sound reduction solutions for multifamily projects, condominiums, hotels, hospitals, construction sites, industrial areas and other projects where privacy and sound control are important.
Open Product Page
AcoustiFence
Click the Zoom Icon for More Information
AcoustiFence