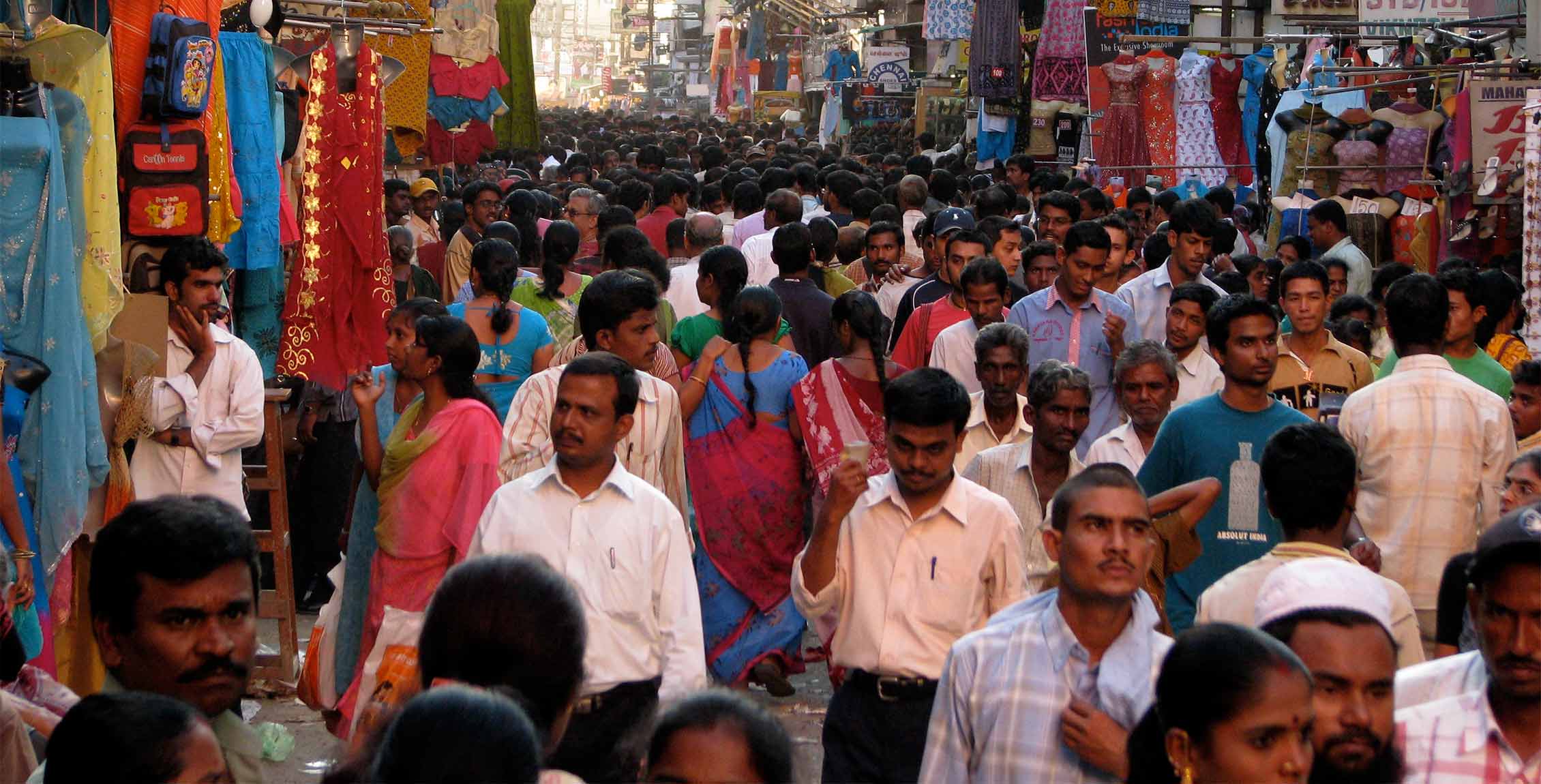 Acoustiblok® Soundproofing India
Vinod Sharma has been named Acoustiblok Executive Vice President of Business Development for India and the contiguous region. Sharma, who signed on as Director of Engineering for the Tampa-based sound abatement and thermal insulation company in March, will be responsible for expansion and growth of Acoustiblok, Inc. and Thermablok, Inc. in South Asia. He will report directly to CEO and President Lahnie Johnson.
Sharma, a native of Jaipur, India, moved to Tampa from Brunei in 1998. He brings more than 15 years' experience in consulting, design engineering and project management for industrial, governmental and public agencies in the U.S., India and Brunei.
Sharma earned a bachelor's degree in Mechanical Engineering from the National Institute of Technology (NIT) in Jaipur, India.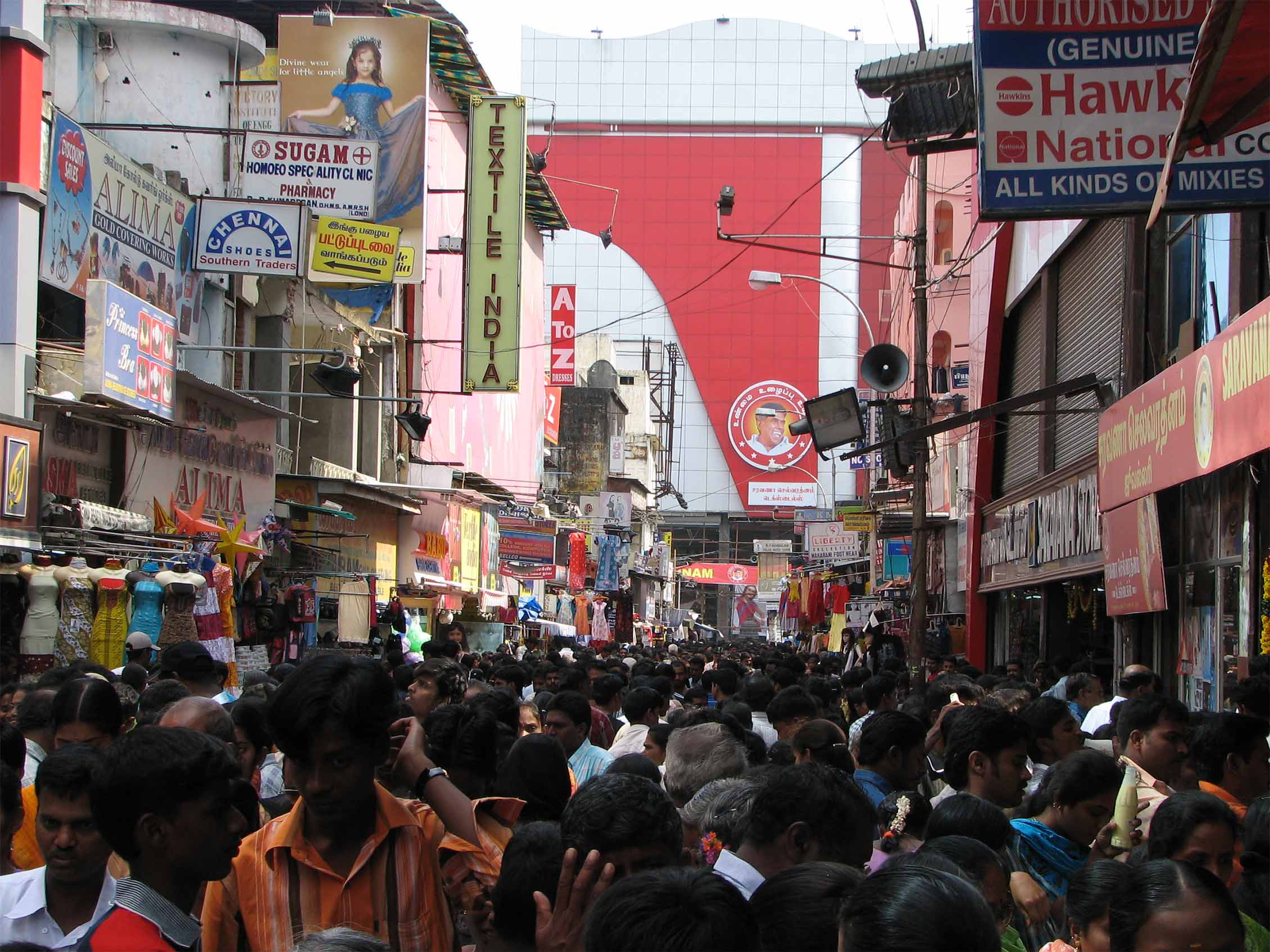 Acoustiblok
Click the Zoom Icon for More Information
Acoustiblok
Viscoelastic Polymer Soundproofing Material
Acoustiblok soundproofing material offers high performance sound reduction solutions for multifamily projects, condominiums, hotels, hospitals, construction sites, industrial areas and other projects where privacy and sound control are important.
Open Product Page
AcoustiFence
Click the Zoom Icon for More Information
AcoustiFence
Noise Reducing Fences
If you are looking for an easily installed, totally NON-mold and UV tolerant noise reduction solution that not only blocks sound, but also produces far less reflective sound than solid walls, then AcoustiFence Noise Reducing Fences are the answer!
Open Product Page