Acoustiblok® Mass Transit Noise Solutions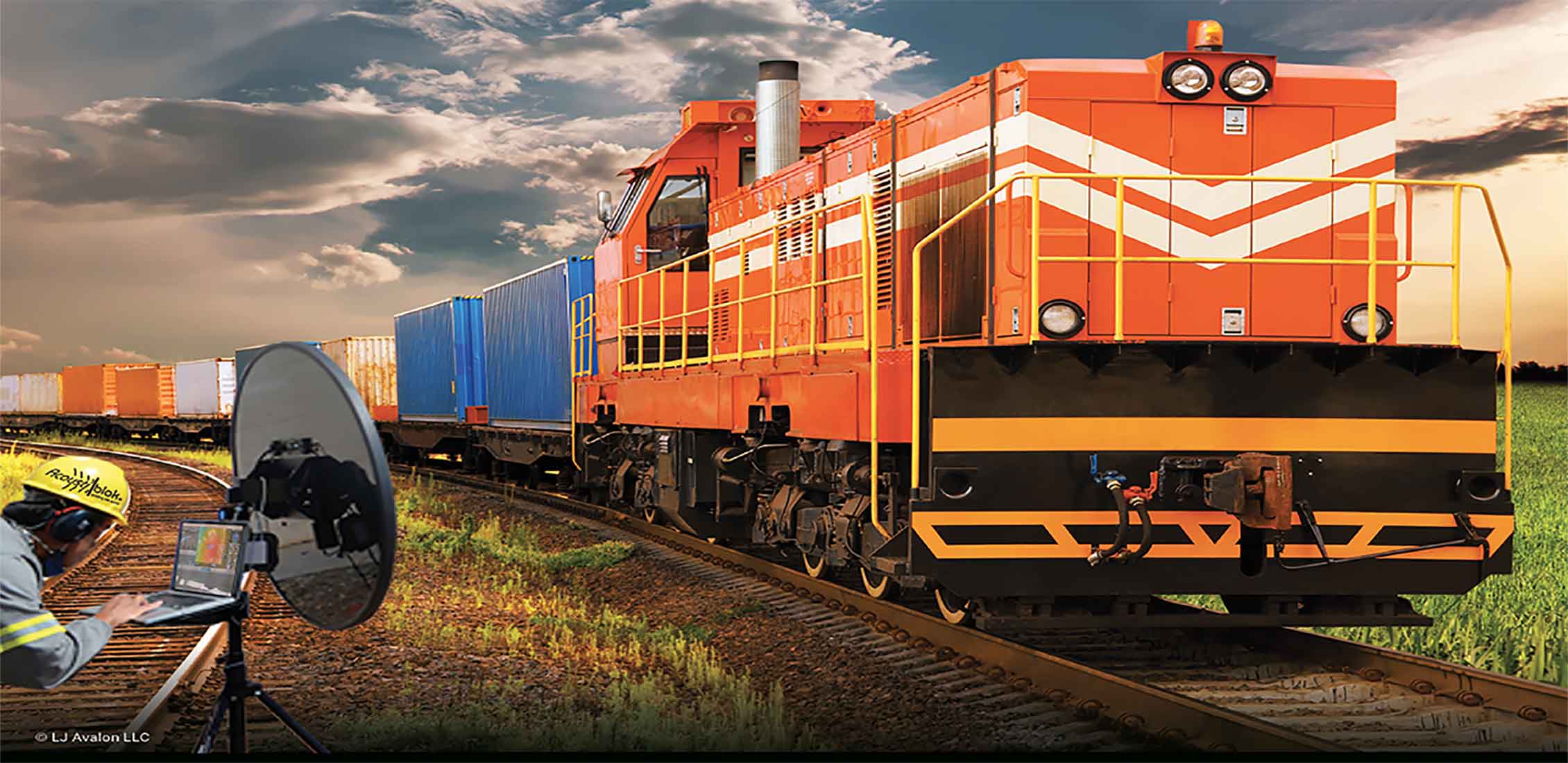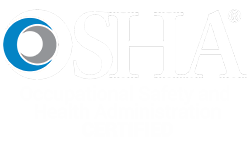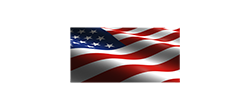 Light Rail Noise Solutions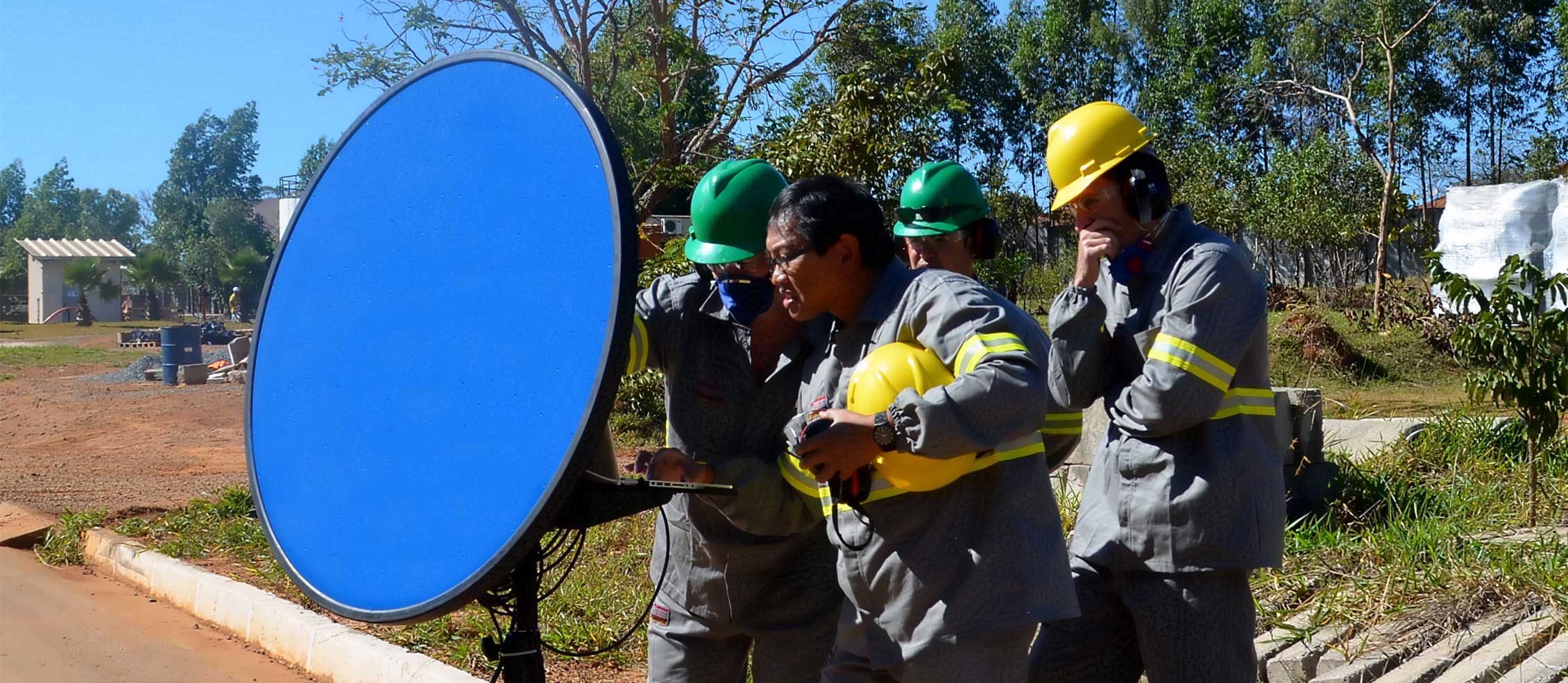 Acoustical Real-Time Video Imaging System™
Acoustiblok now offers our customers the "Acoustical Real-Time video Imaging System™". The acoustical camera allows us to "see" sound in real-time (as you would "see" thermal contours with an infrared FLIR camera). We can measure the intensity and overall frequency content of the noise and its reflections. We can visually identify the direction, source and frequency spectrum of the noise.
This provides us with an extremely powerful tool.  We have the capability to immediately address noise problems with a very high degree of confidence. Which saves an incalculable amount of time and money. This new technology will revolutionize the science of sound abatement.
AcoustiFence®
Sound Transit Authority's Justin Garrod is the project manager for the Link Rail System in Seattle. He was called upon to find a solution to the high noise level that exceeded federal standards and dramatically affected the area resident's quality of life.
After researching and trying other methods, Garrod and his staff discovered AcoustiFence.  This product provides a perfect solution because it is comprised of a unique sound deadening material. At only 1/8 of an inch thick, it not only blocks sound, but at very low frequencies it can also absorb sound. You can mount it easily to virtually any structure using the brass grommets on the edges.